January Digest – New Faces and Breathtaking Perspectives
January was a month full of action and achievement in the world of functional fitness! We saw inspiring performances at competitions around the globe, plus major records were broken in weightlifting that set an exciting tone for a new year. There's never been more potential – read on to learn just what went down last month!
Results of Wodapalooza 2023
On January 12–15, Miami welcomed 2,000 world-class athletes for the 2023 TYR Wodapalooza (WZA), creating a thrilling international stage to crown new champions from 50 different countries. It was an exciting event that saw rising talent go head-to-head in heated competition!mes appeared in the list of winners.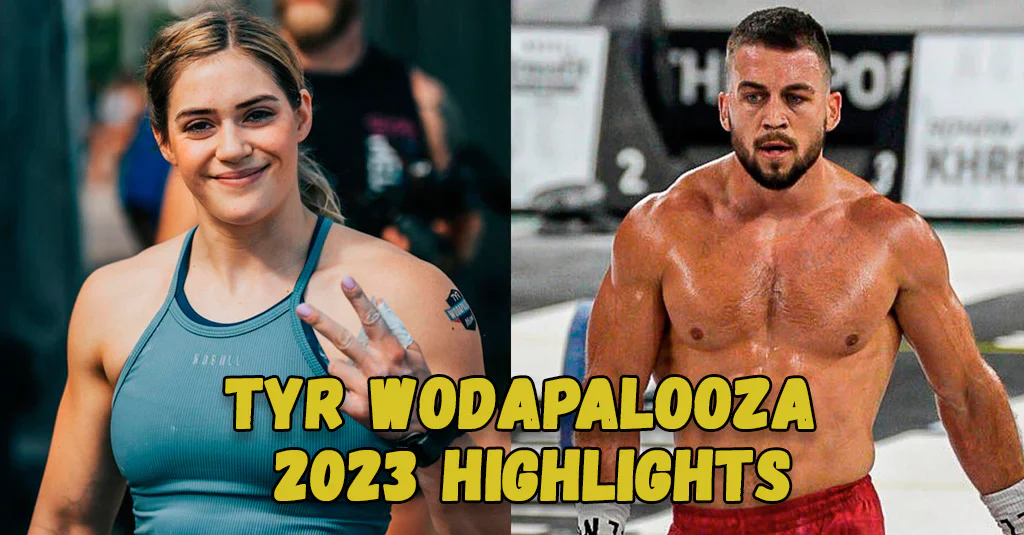 The women's champion was 18-year-old American Paige Powers, who competes in the elite division for the first time. Among men, gold went to the eminent athlete Ricky Garard from Australia.
Competition Results
Individual Women

Individual Men

Team

Women

Team Men

1 st place

Paige Powers

653 points

Ricky Garard

689 points

Team BPN

691 points

Canadian PB&J

634 points

2 nd place

Dani Speegle

625 points

Roman Khrennikov

643 points

The Dottirs Ft. MOB

691 points

Team GOWOD

605 points

3 d place

Emma Cary

530 points

Patrick Vellner

632 points

A.K.A Humble Killers

678 points

The Boyz

604 points
Want to know who won the competition and why? Read our review for an in-depth look at all the action, including insights on what made this contest a success.
NOBULL Open: Season 2023 Updates
With the first big event of this season kicking off, functional fitness has announced changes to the NOBULL Open rules. Now competitors will be able to get an up-to-date look at who they'll be facing in their region when registering for quarterfinals – a major improvement from only seeing 10% individual and 25% team entries!
In addition, WODs (Workouts Of The Day) won't all be revealed upfront but instead over two or three days; ensuring everyone is on level ground as every athlete completes each series consecutively. Sign ups are open until March 6th so don't wait any longer to take part in one of these exciting events!
Recall that NOBULL Open 2023 will be held August 1-6 in Madison, Wisconsin (USA). Athletes in different age groups will compete from 1 to 3 August. The main individual competitions will be held from 3 to 6 August, team competitions from 4 to 6 August.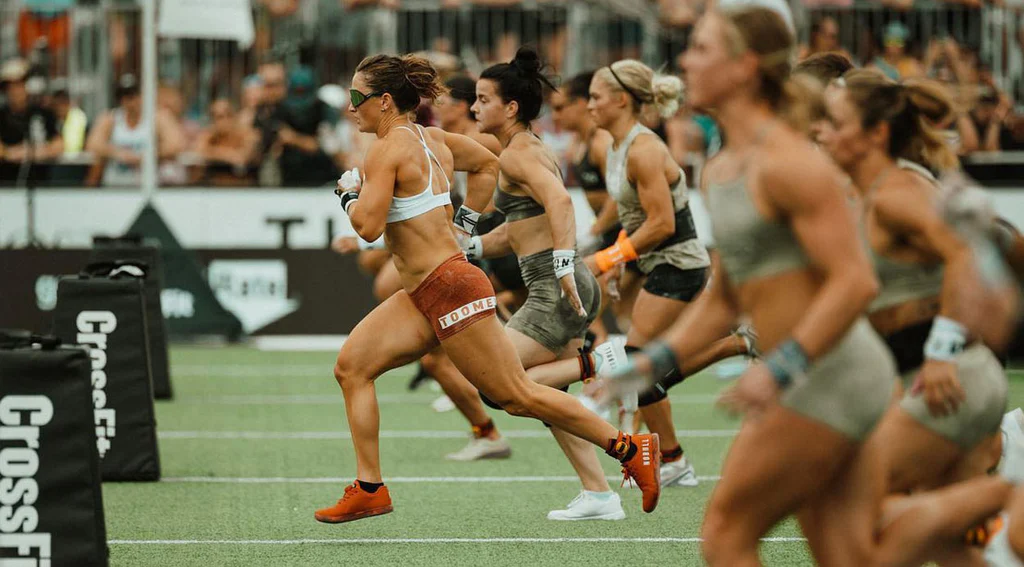 Weightlifting Qualification Rankings for the 2024 Olympics
With the Tokyo Olympics on the horizon, athletes are already beginning to compete for a spot at next year's Paris Games. The International Weightlifting Federation (IWF) has put out an initial ranking based off of performances in this past 2022 IWF Senior World Championships – and these standings will be continuously updated as other competitions come up!
Factors such as result achievement time according to Greenwich Mean Time also play into who makes it onto the list.
Huge Record from a "Little" Athlete
Nine-year-old Rory van Ulft has made history with her impressive display of strength at the 2023 Variety Village Open in Ontario, Canada. She became the youngest athlete ever to clean and jerk twice her own body weight (66 kg for a 30kg youngster).
Though she failed on her first attempt with 63 kg, tenacity ruled as she succeeded in he second try before setting an unbeatable record on a third lift – generating a best Sinclair coefficient that day (254.39) among women up to 40 Kg!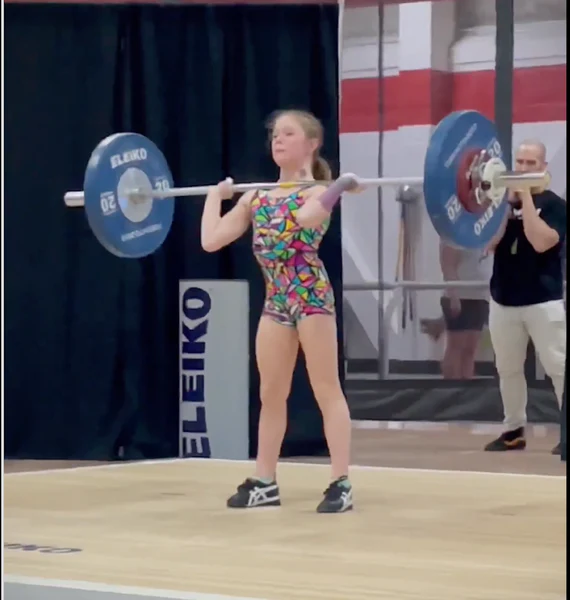 Before the clean and jerk, van Ulft snatched 47kg on her third attempt without much difficulty.
Such was January in the sports world.
Ihor Shymechko is a renowned Ukrainian weightlifter. He has represented his country in several Olympic Games, notably in 2008, 2012, and 2016. His impressive career includes winning the European championship in 2009 and earning a silver medal in 2011 in the +105 kg division. Shymechko also earned a Ph.D. from Lviv State University of Physical Culture.