Welcome to the September digest! As autumn begins to color the world, we delve into the world of weightlifting to bring you a comprehensive overview of the latest happenings, heartwarming stories, and significant developments in this dynamic sport. Let's embark on a journey through the world of strength sports and weightlifting!
Weightlifting's Homecoming: The European Cup Revival
Picture this: weightlifting, the ancient sport of strength, is making a comeback to its roots, and it's happening at the legendary Olympia. It's like a time machine taking us back to where it all began. We're talking about a major event set for September 30, 2023, and it's got us all hyped up!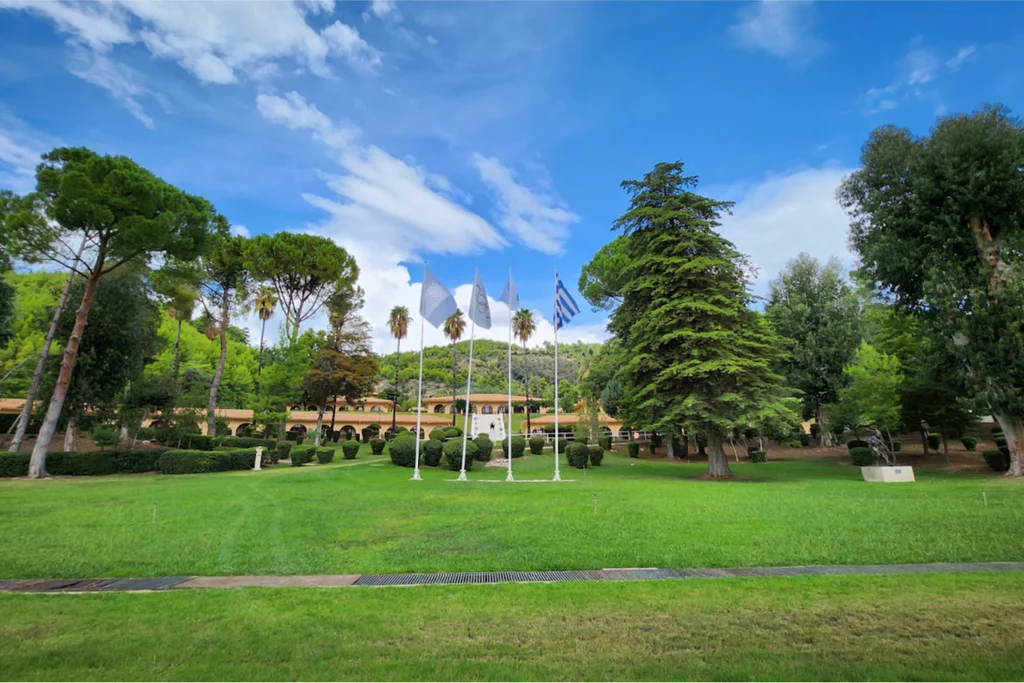 So, why is this such a big deal? Well, weightlifting in Europe has been on the up and up, gaining fame worldwide. But now, they're taking a genius step back to where it all started – historic Olympia. This is like bringing back the classics in style!
Expect a showdown featuring European powerhouses like the UK, Spain, Romania, Moldova, Germany, Bulgaria, Greece, and Poland. Plus, there's interest from Israel, Cyprus, and Turkey – talk about a guest list! But here's the twist: this event is not just about Europe; it's gone international, with refugees from the International Weightlifting Federation joining in. This event aims to not only thrill weightlifting fans but also introduce the sport to newbies.
And here's a history nugget: the Olympics and Olympia itself date back to 776 BCE, making this venue a true historical gem where European athletes will compete once again.
With the spirit of the ancient Greek god Zeus hovering in the air, this event is a nod to the legacy of Olympia. We hope it shines even brighter, spreading the love for weightlifting worldwide!
Stanley Odin: Breaking Records and Taking Names at FFForce 2023
FFForce is known for jaw-dropping feats of strength, and 2023 in France was no different. Picture a stage with top-tier athletes, each one a powerhouse in their own right. It's like a battle of titans!
But then enters Stanley Odin, and he's not here to just compete – he's here to make history. In the heavyweight division, Stanley did something incredible. He didn't just win; he redefined the game.
Stanley started by squatting an astonishing 330 kg – a personal best! But that wasn't enough for him. He upped the ante and squatted 352.5 kg, and guess what? He did it! But hold on, there's more. He had one last shot at glory. And he didn't disappoint. Stanley lifted 362.5 kg, smashing the French national squat record.
Let that sink in for a moment. The previous record was 350 kg, set back in 2021. Stanley Odin didn't just break it; he shattered it with style!
Lydia Valentin's Brave Journey: From Injury to Retirement
Lydia Valentin – the name rings a bell, right? She's the Spanish weightlifting superstar we've all cheered for. But life threw her a curveball – a serious injury that's forced her to retire early.
In the 21st century, Lydia was a weightlifting sensation. She had a list of medals and Olympic appearances that made us all proud. Remember Tokyo 2020 when she powered through an injury to finish in the top ten? That's Lydia for you – fierce and determined.
But this time, the injury was a game-changer. It's so severe that she can't compete at the global level anymore. It's a tough break, but Lydia's spirit is unbreakable. She even qualified for the IWF Grand Prix in Cuba despite it all.
In Madrid, she officially bid farewell to professional sports. Her future in sports is uncertain. She's not looking to become a coach, but she wants to inspire as many people as possible to take up weightlifting.
IWF 2023 World Weightlifting Championships: A Front-Row Seat to Strength
Imagine being right at the heart of the action in the world of weightlifting! We're talking about the IWF World Weightlifting Championships, and we've got a VIP ticket to all the excitement.
Our crew, led by the Ukrainian Champion Oleksiy Torokhtiy, is heading to Riyadh for this event.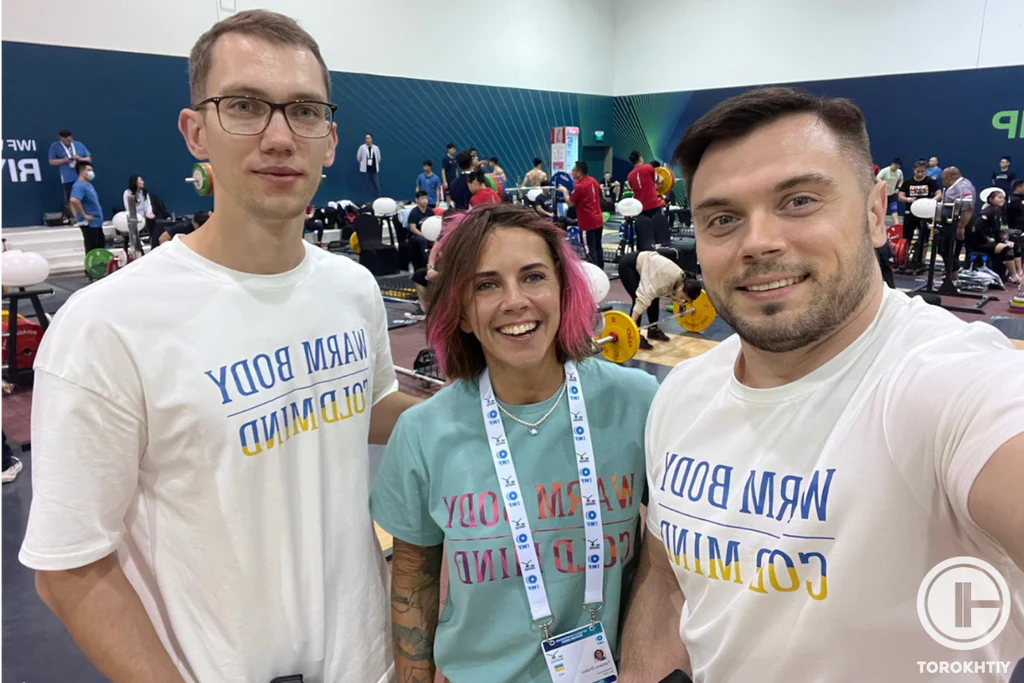 We're not just spectators; we're taking you behind the scenes. We'll introduce you to the top lifters, spill the beans on their training routines, and share their secrets for peak performance in the Snatch and Clean & Jerk.
Our detailed coverage provides insights into the standout performances, emotional triumphs, and unforgettable moments that made this championship a monumental event in the weightlifting calendar.
Read more: https://blog.torokhtiy.com/news/iwf-world-weightlifting-championships/
And that wraps up our September Digest. We hope you've enjoyed this captivating journey through the realm of strength and determination. As we look forward to the coming months, stay tuned for more exciting updates, exclusive interviews, and remarkable moments in the world of weightlifting.
Until then, keep lifting, keep striving, and keep pursuing your goals with unwavering passion. Thank you for joining us, and we'll see you in the next edition!
Ihor Shymechko is a renowned Ukrainian weightlifter. He has represented his country in several Olympic Games, notably in 2008, 2012, and 2016. His impressive career includes winning the European championship in 2009 and earning a silver medal in 2011 in the +105 kg division. Shymechko also earned a Ph.D. from Lviv State University of Physical Culture.